Camille aime composer, elle ressent un feeling qu'elle veut mettre sur papier. Elle fredonne des lancées de voix, et un air lui retient l'attention.
Elle le répète pour être certaine de ne pas l'oublier… Ensuite elle va au piano, et le mémorise en lui trouvant la tonalité la plus authentique possible…Et après le plaisir commence, elle joue et choisit les accords et la suite musicale.
Ensuite vient l'enregistrement audio, et elle ajoute la basse et le piano en rythmique..
Bref des heure de plaisirs.
=
Bref des heure de plaisirs.
Camille compose depuis qu'elle est jeune. Elle se souvient de sa première composition et comment elle s'est senti lorsqu'elle composait une mélodie sur des paroles. Elle essaye de retrouver les paroles avec lesquelles la mélodie lui reviendra par la suite. Elle se souvient d'une phrase du refrain qui était 'Je veux voler sur le feu'
Tous le monde peut composer!!!! C'est comme chanter ou écrire des paroles, poèmes, des opinions ou une chanson. Il s'agit de connecter avec nous-mêmes et d'extérioriser notre inspiration. Laisser-aller notre sensation et faire confiance à notre naturel. Par la suite il s'agit de de se relire et de pratiquer… pratiquer… et pratiquer…
ECOSYSTEM
Positive growth.
Nature, in the common sense, refers to essences unchanged by man; space, the air, the river, the leaf. Art is applied to the mixture of his will with the same things, as in a house, a canal, a statue, a picture. But his operations taken together are so insignificant, a little chipping, baking, patching, and washing, that in an impression so grand as that of the world on the human mind, they do not vary the result.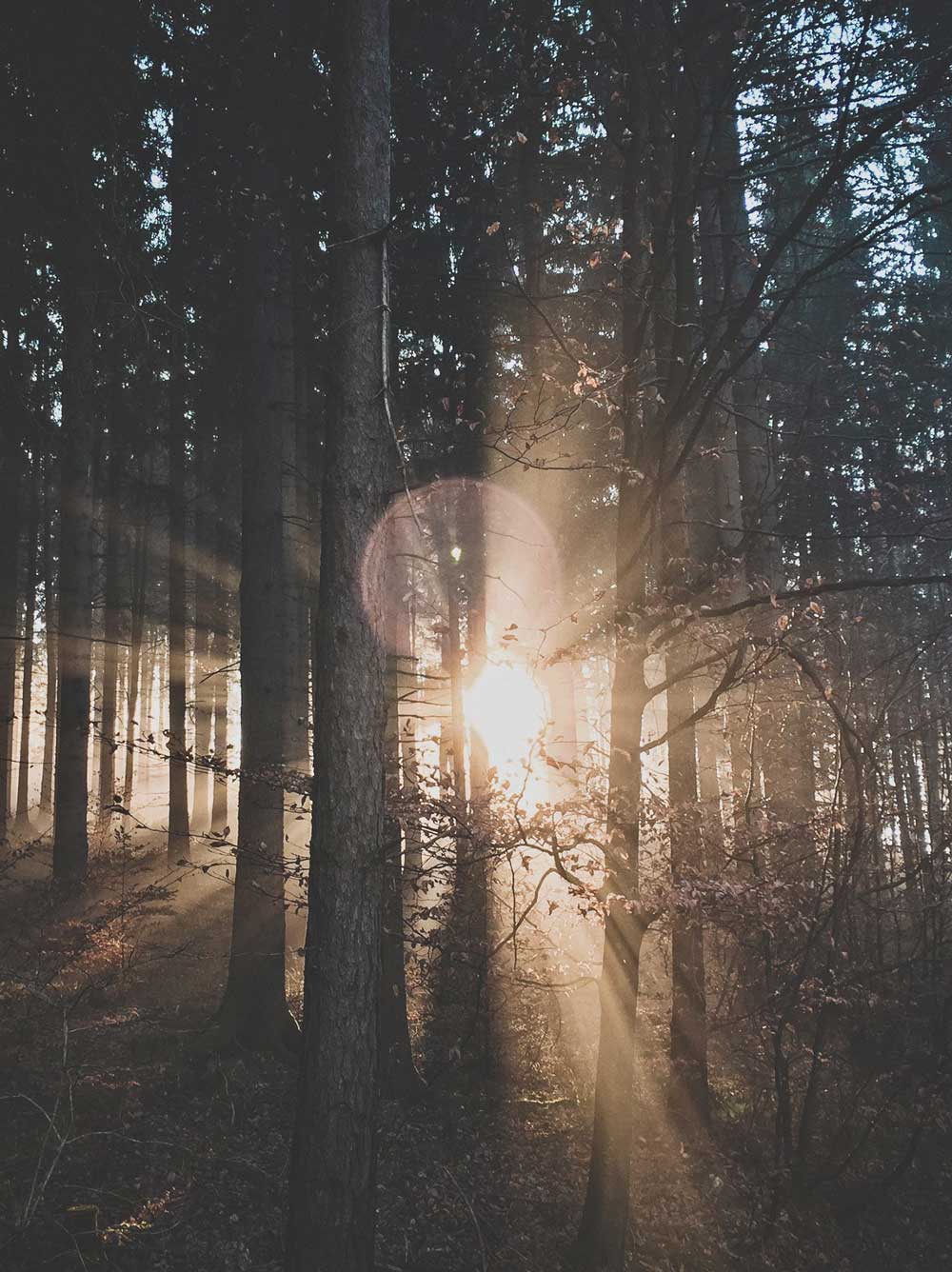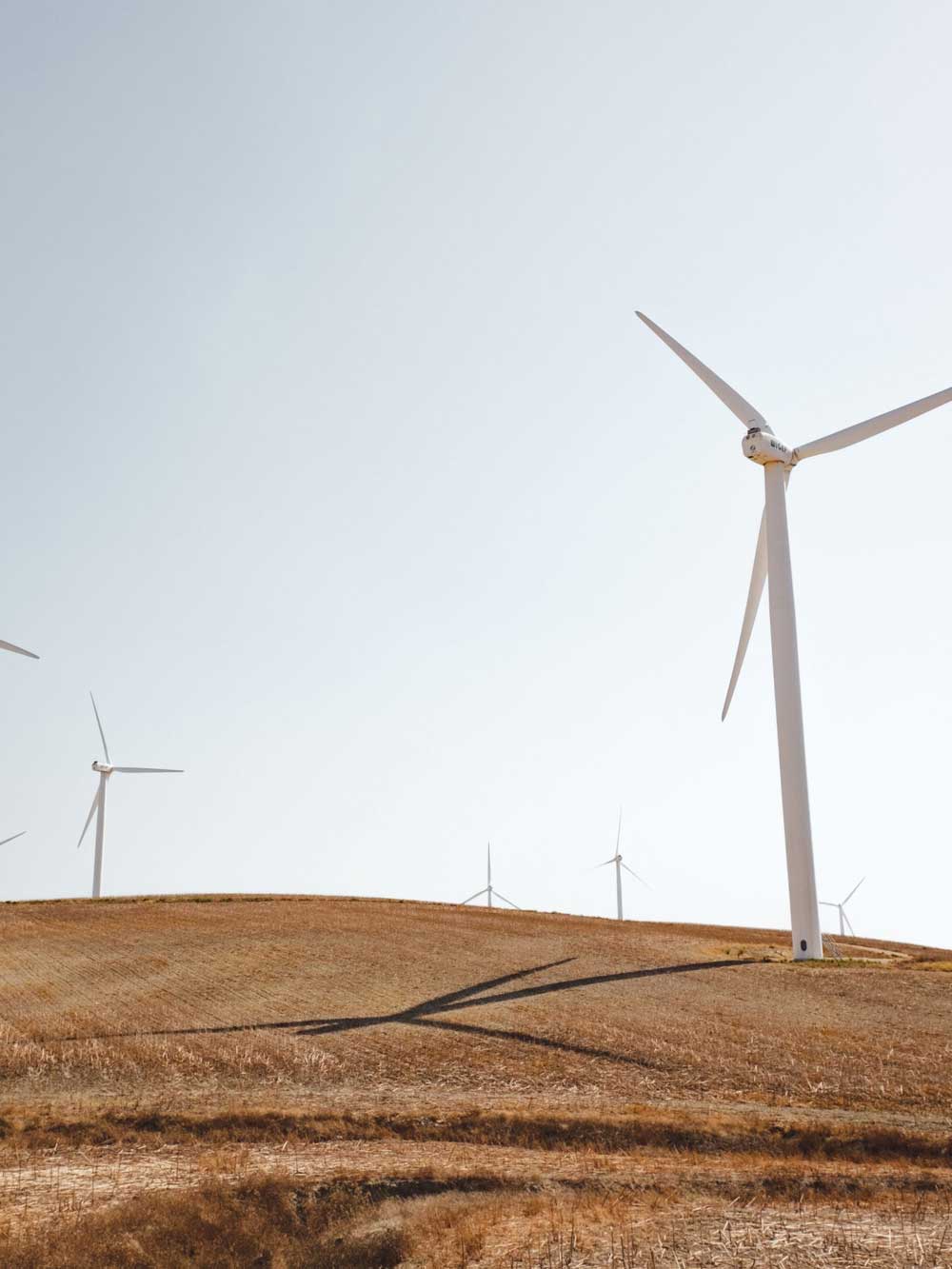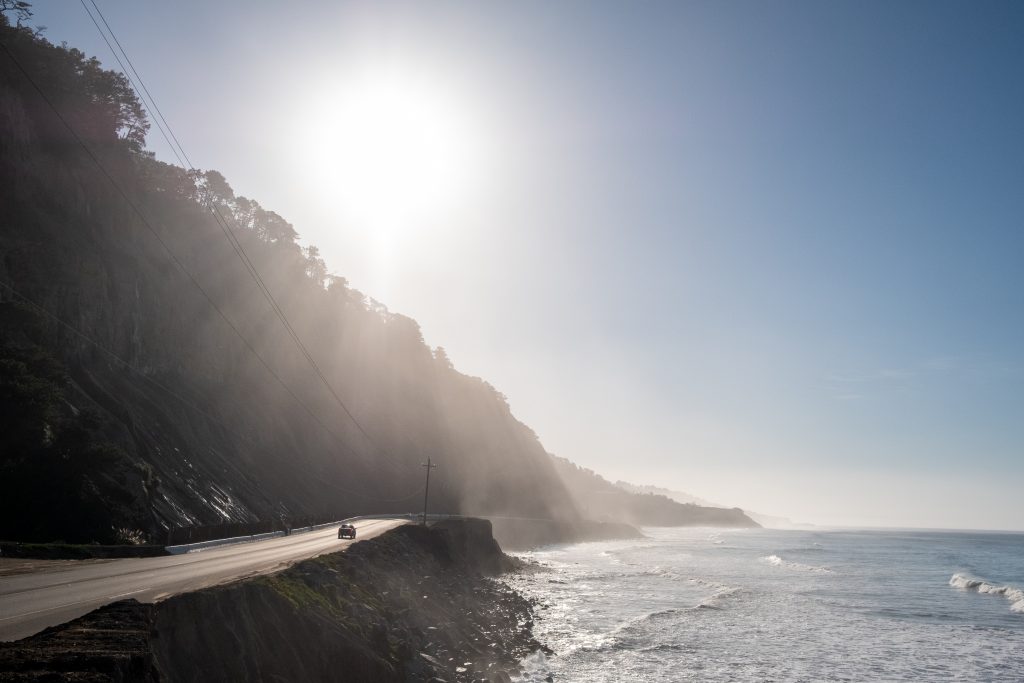 Undoubtedly we have no questions to ask which are unanswerable. We must trust the perfection of the creation so far, as to believe that whatever curiosity the order of things has awakened in our minds, the order of things can satisfy. Every man's condition is a solution in hieroglyphic to those inquiries he would put.